Denise D. - Urbandale, IA

"The biggest part of all of this has been my health, stress, depression, energy and just quality of life. I finally was healthy!"
Anissa M. - East Colorado Springs, CO

"I went from someone who was dying to someone who feels strong and confident."
Jeremiah T. - Urbandale, IA

"All facets of my life are better since joining Farrells. I have better relationships with people, better performance at work, a better home life and I constantly amaze myself by doing things I thought I never could. "

"Nothing worked until I found Farrell's. I immediately noticed results."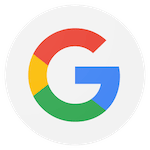 They have done an AMAZING job throughout Covid taking care of their members. They provided equipment for home initially when we all had to quickly transition to home work outs in March. Since we've been able to come back we've been outside (awesome) and wearing masks when inside (due to rain). Now that winter is here we sign up to ensure social distancing, along with wearing masks at all times. Without this place? I'd have lost my mind. Thanks Farrell's!!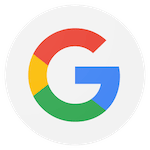 Farrell's provides an awesome workout combing kickboxing and strengthening. The atmosphere is amazing: friendly, supportive, judgment free! The workout really allows for each individual to work at their own level no matter what your level is. It's honestly a fun way to reach your goals - wether it be weight loss, toning, or just getting some general exercise and hanging with great people :-) I've been a part of this community for years. I've tried other places, but I kept returning and each time I returned I saw improvements in myself.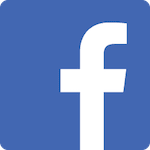 I absolutely recommend FXB Madison. I have been coming here for over a year and it has been AMAZING!!! The results are real. Your body will be transformed. Awesome members and David, the owner, has the most positive attitude I have seen in a human being it is contagious.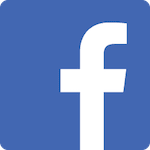 I was looking for a fun cardio workout and needed to work on my flexibility (not getting any younger). This gym was a great fit for what I was looking for. The instructors are great and I have meet a lot of good friends with common goals. This is the first time I've taken group classes and have really enjoyed the social interaction. Watching others work hard to reach their goals has been inspiring and has helped me work harder too!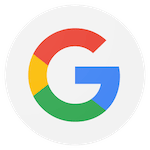 I moved to WI a few years ago and really did not know anyone. When I joined Farrells I found a new home, family and community. Even during these hard Covid times, I was able to stay connected via zoom live classes and challenges. The coaches are all professional and the energy is electric. I would highly recommend Farrells eXtreme Bodyshaping - Fitchburg for an awesome workout and community